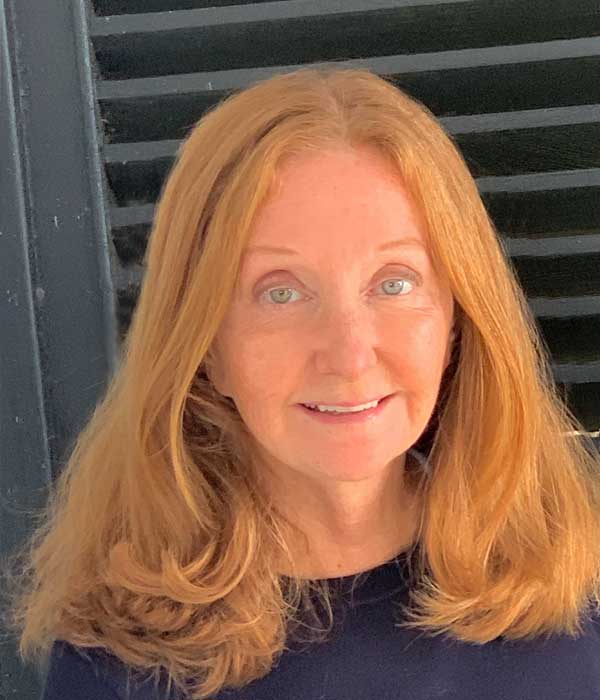 I write about Deep South politics and culture, particularly looking out for how big truths pulse in individual life stories. Privilege, race, women, French and food are all topics I think about. I like to identify the currents submerged beneath a subject, including the way the South's past inevitably permeates its present. Bonus points for wry humor, even when it's bittersweet. It often is.
My essays have appeared in The New York Times, The Atlantic, Oxford American, storySouth, New Madrid and Southern Women's Review and on Mississippi public radio, where I was also a reporter.
My documentary Eyes on Mississippi, a 56-minute film on the career of iconic civil-rights journalist Bill Minor, is being screened at universities and other venues around the country.